In addition to moving services, we can provide geriatric care management through Carative.com. Carative's geriatric care managers provide elder care services and resources to older patients and their families. We are specialists in issues related to aging, providing personalized support to elderly individuals and their families as they deal with the many challenges faced during the aging process. Our care managers are available to help individuals manage their often complex health care situations and to assist older adults in reaching their maximum potential.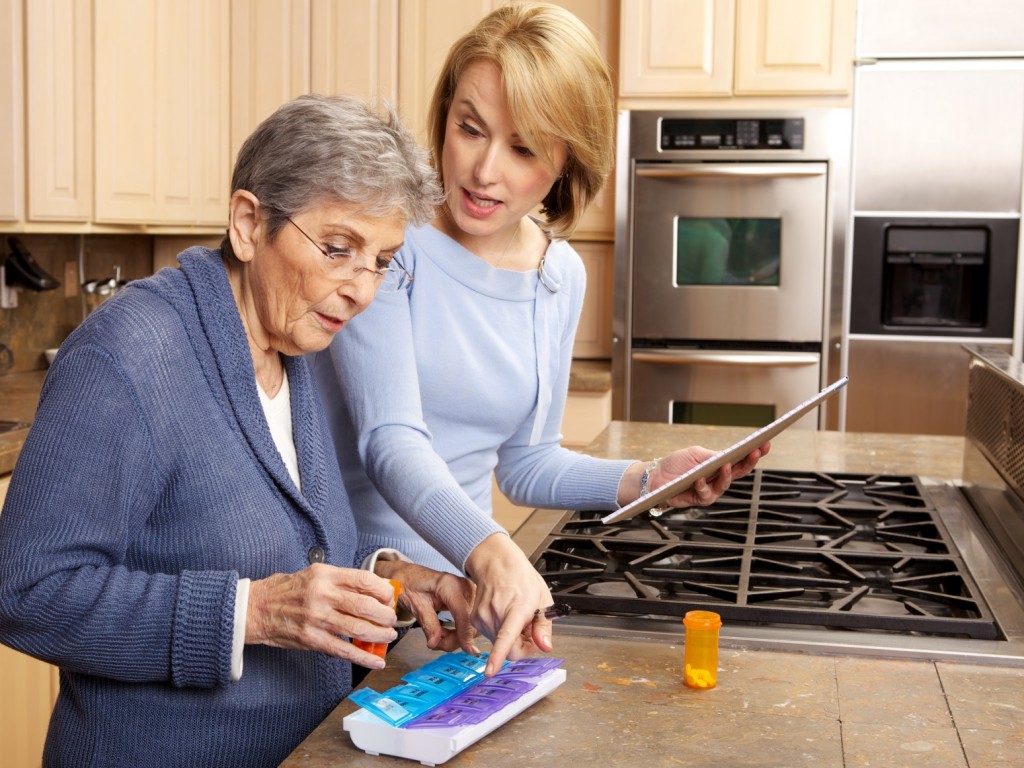 We provide the following geriatric care management services:
Coordinate medical appointments, schedules and services

Help with discussions, communications and conversations between patients, physicians and families

Review medical, legal and financial issues

Provide Registered Nurses to accompany patients to medical appointments

Assist with medication management including weekly prescription medication management

Provide ongoing monitoring of medical, physical and emotional conditions

Act as a liaison between family members and the older adult
If you would like more information about geriatric care management, or to set up an initial consultation, please visit our Carative.com.