Carative Move Managers provides hands-on, personal assistance for seniors who are relocating or are in need of help to safely age-in-place.  Our specialists are adept at managing the physical and emotional process of downsizing and moving.  Our move managers are there to handle every detail of a move: from packing, selling/disposing of household items to creating floor plans, overseeing the moving day, and finally, setting up a new home.
Our experienced move managers understand that moving can be overwhelming.  Our goal is to simplify the moving process and to help seniors "right-size" their lives with compassion and dignity.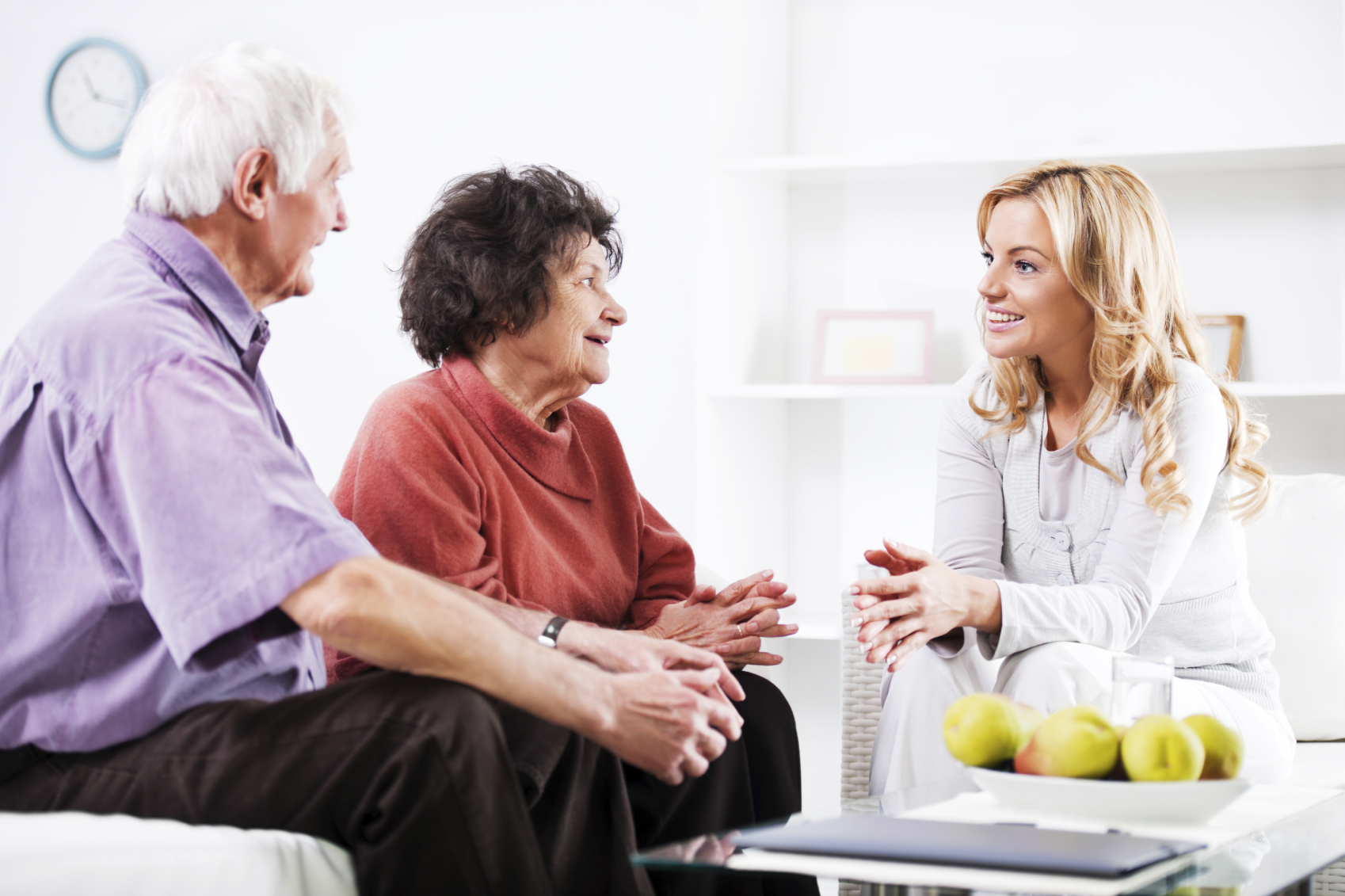 As with our care managers, our move managers recognize that each person is unique, which is why we personalize our services to meet the specific needs and concerns of our clientele.
The process begins by deciding if the client needs to move.  We have found that simple changes can be made to both a client's home and their lifestyle to enable them to remain in their home. These changes include safety modifications to the home, re-organization, and removal of clutter.  We encourage our clients to remain in their homes for as long as it is fiscally and physically possible.  However, due to health and/or financial concerns, many of our clients decide to downsize and move into a senior community.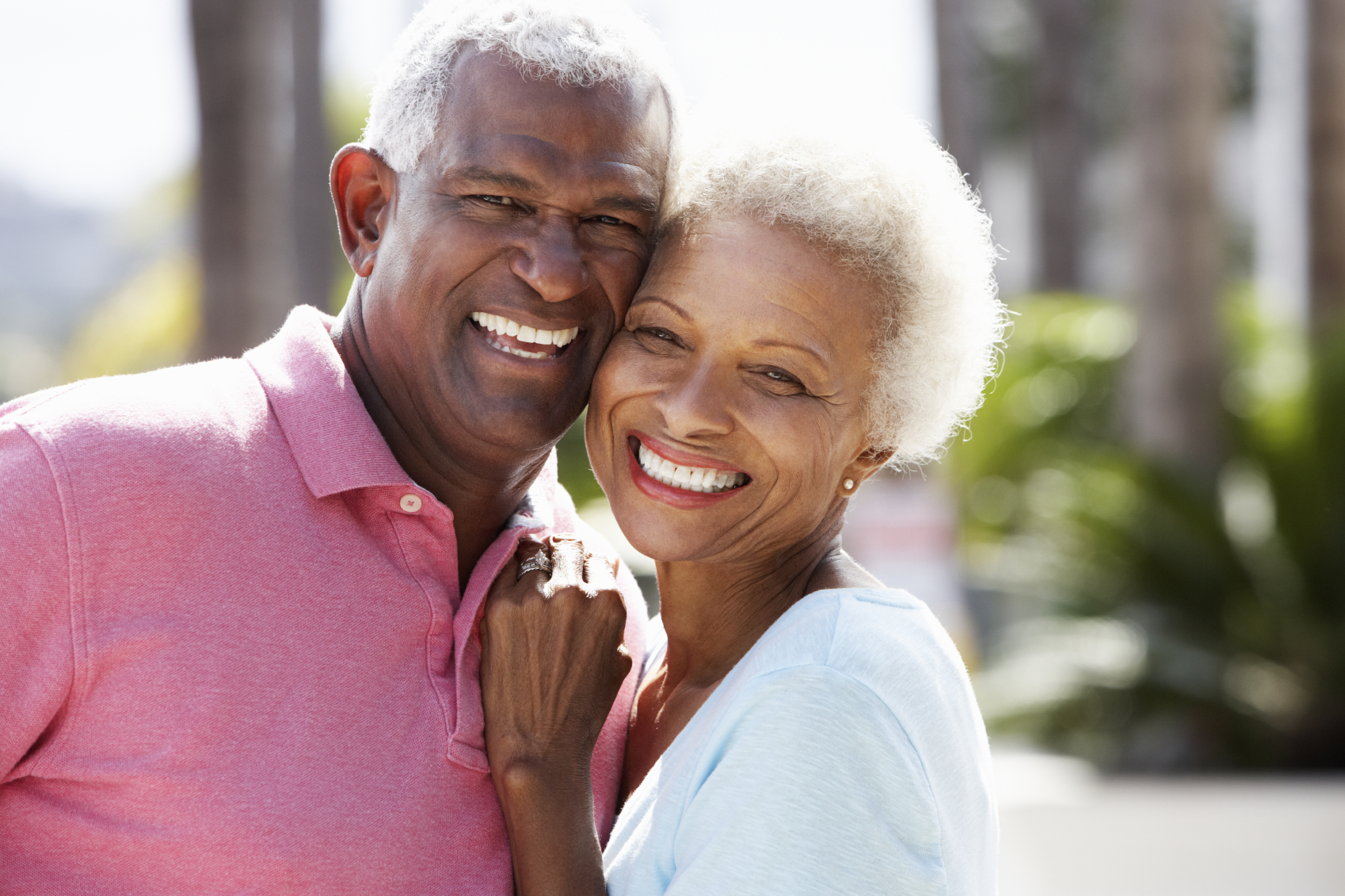 At Carative Move Managers, we understand the magnitude of a later-life move, which is why we want to provide our clients with the resources to ensure an efficient and smooth transition from their old home to their new home.
Carative Move Managers is a member of the National Association of Senior Move Managers.